4 S.E.A.S.O.N.S Fitness
Welcome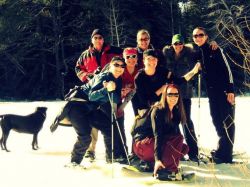 Welcome to 4 S.E.A.S.O.N.S Fitness
If you're motivated to get healthier, stronger, outside of your comfort zone and just outside, you've come to the right place!
At 4 S.E.A.S.O.N.S Fitness we strive to Shape you, Educate you, help you Achieve your goals, give you Specialized fitness and nutrition options, provide you with Optimum service and support on your fitness journey, give you sound Nutritional guidance, help you Strengthen and tone your body both in and out of the gym. Our goal is to help you get out and be able to enjoy the beauty of nature year round.
As an ISSA-certified fitness professional, my goal is to help you set realistic goals and transform your health and your life for the better. I can help you look and feel your best while having fun!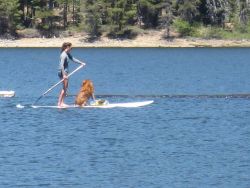 To get in touch with me, just click on "Contact Me" and send me a message or you can give me a call at (530)927-9793
Thanks for visiting, and have a great day.